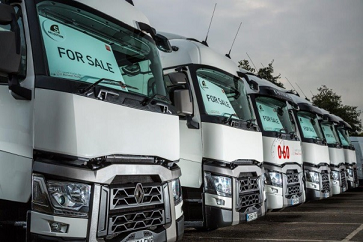 A WIDE CHOICE OF VEHICLES CLOSE TO YOU
Whether it is directly with one of our Used Vehicle Centers or with one of our Renault Trucks distributors, you have the possibility to find the used ideal tractor or rigid for your business: courier, regional transport, International, transport of lots, road freight, tank, bucket, construction site, site approach, temperature controlled…
A NETWORK CLOSE TO YOU
Your used truck is recognized in more than 1500 points of service worldwide to support you quickly and efficiently wherever you are.
At your service, we have specialized professionals equipped with high-performance equipment, adapted to the technology of your vehicles and regularly trained in new products and diagnostic software.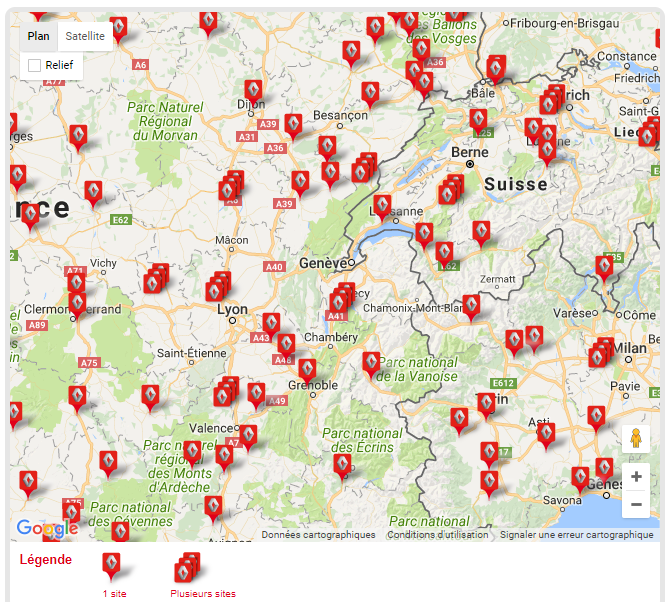 A RELATIONSHIP OF CONFIDENCE
In case of necessity, our network of experts answers you in 16 languages to secure your assistance and troubleshooting operations and guarantee you a quality of service 24/7. Wherever you are, we strive to get your vehicle back on the road as quickly as possible and accomplish its mission.


ORIGINAL SPARE PARTS
Because we do not accept any compromise with quality for your used vehicle, we only use parts designed and approved for Renault Truck vehicles. They are identical to those originally mounted on your vehicle and integrate perfectly with their environment. Reliable, robust and certified manufacturer, they are available immediately or on order in our network.